Retail Space for Lease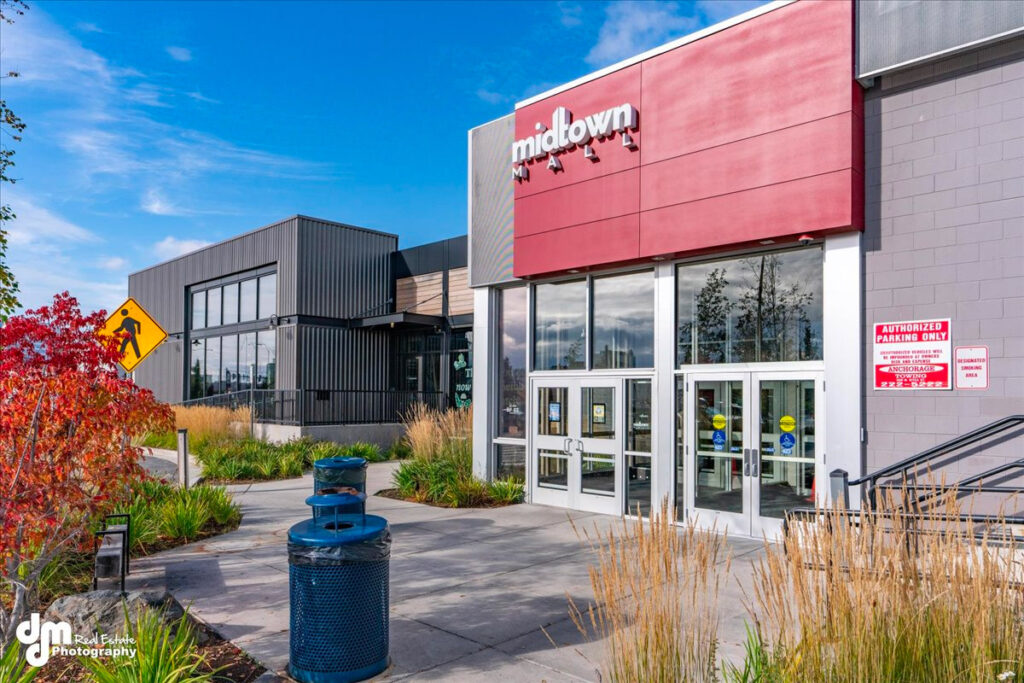 Discover Prime Retail Space for Lease in Anchorage
Welcome to Carr & Family Properties, your premier destination for commercial real estate in Anchorage, Alaska, with a diverse portfolio of retail properties strategically located throughout Anchorage, Eagle River, and Kenai.
We have retail space for lease in grocery-anchored shopping centers, neighborhood shopping centers, luxury retail destinations, enclosed malls, and more. Our retail spaces provide maximum exposure, brand awareness, and success for your business.
Whether you're an established brand or a budding entrepreneur, our retail spaces provide the perfect platform to thrive in the Anchorage market.
Unparalleled Retail Space for Lease in Anchorage, Eagle River & Kenai
Carr & Family Properties offers an array of prime retail spaces in Anchorage, Alaska, and its surrounding areas. Let's take a closer look at some of our exceptional locations:
1. Midtown Mall – 600 E, Northern Lights Blvd, Anchorage, AK
Midtown Mall stands as a beacon for retail success in the heart of Anchorage's bustling Midtown district. This prime location benefits from high foot traffic and easy access to major transportation routes. Secure your spot in Midtown Mall and position your brand at the forefront of Alaska's retail scene.
2. Huffman Park Dr., Anchorage, AK
In a thriving neighborhood, Huffman Park Dr. offers a prime retail space catering to the local community's needs. With its proximity to residential areas and convenient access to major highways, this location presents an excellent opportunity for businesses looking to tap into a loyal customer base.
3. Eagle River and Kenai Locations
Expand your reach beyond Anchorage with our Eagle River and Kenai retail spaces. These vibrant communities offer unique demographics and thriving markets, allowing you to explore new customer segments and grow your business.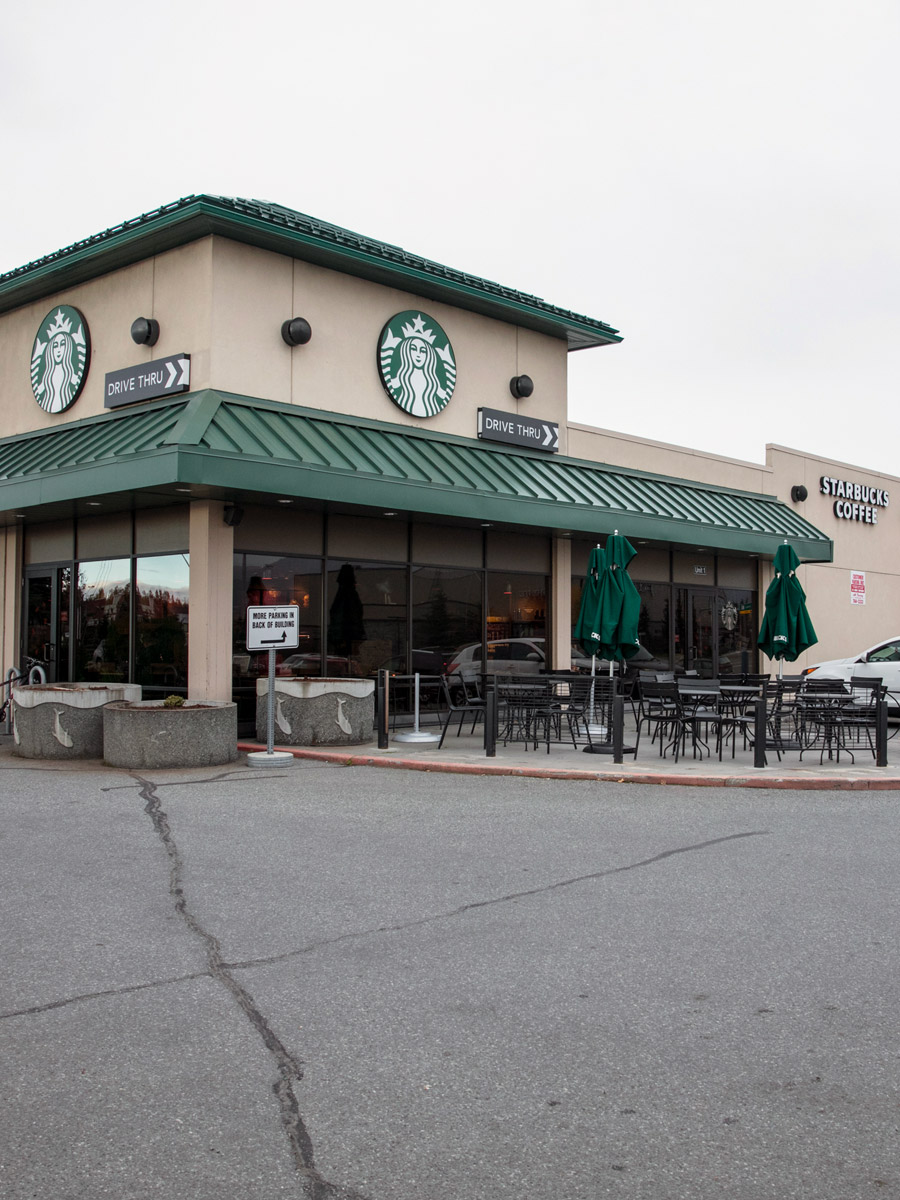 Contact Us Today
Take the first step towards renting a prime retail space by contacting Carr & Family Properties today. Call (907) 646-3618 or contact us online by clicking the button below.
Contact Us