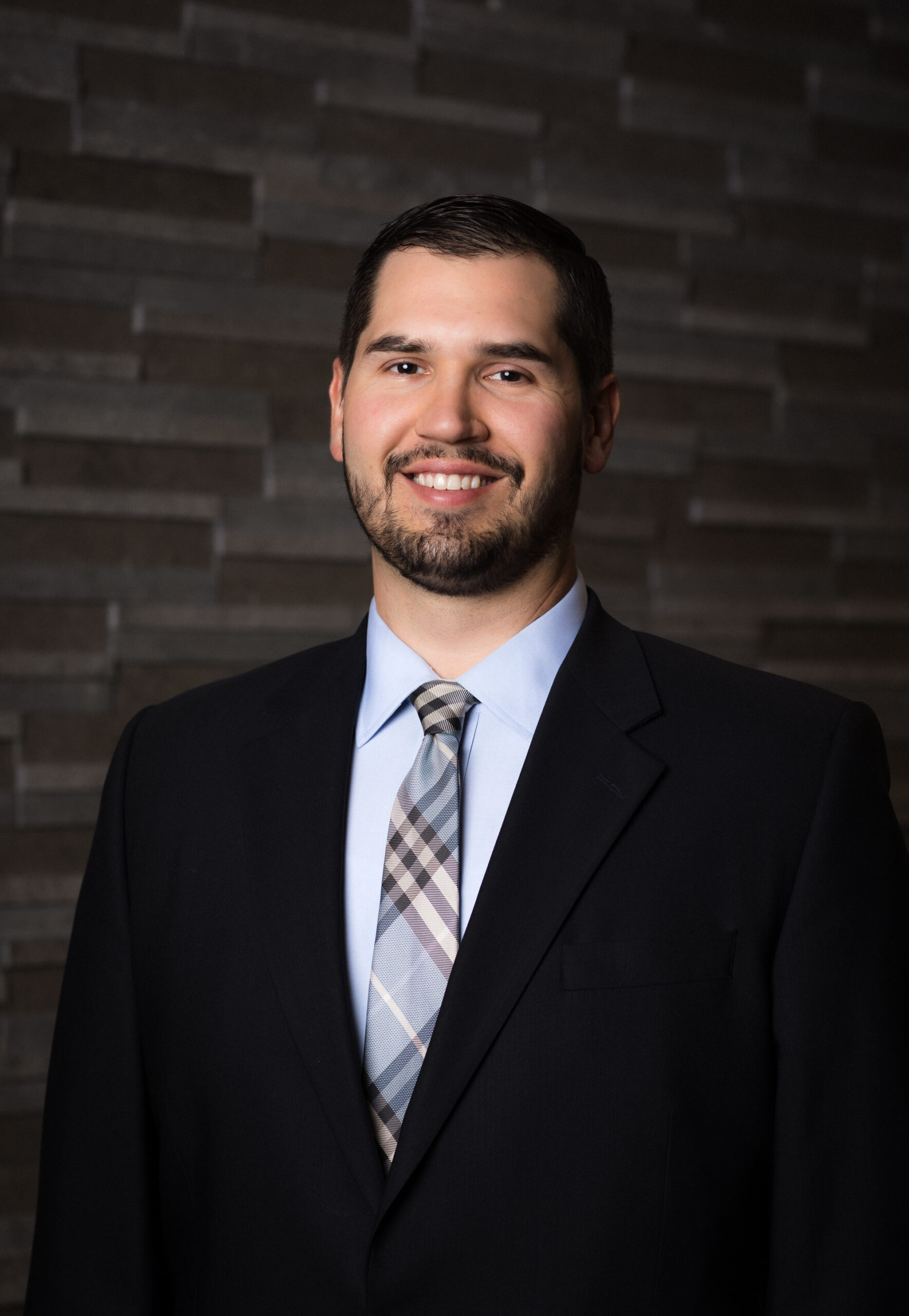 Collin Agni
(907) 646 - 3618
Collin Agni serves as Associate Broker for Carr & Family Properties, LLC, managing the commercial real estate leasing services for the Carr family portfolio. Collin's responsibilities include landlord representation, lease negotiation, property disposition, lease management, commercial property management, investment strategy, and zoning and permitting. With a commitment to customer service, Collin works with clients to create opportunities to stimulate economic growth in Alaska by leasing quality community center space.
Born and raised in Anchorage Alaska, Collin began his career in commercial real estate in 2012 with Denali Commercial Management, Inc. and Carr Gottstein Properties, LP, where he focused on landlord representation, leasing, tenant relations and construction management. Previously, he worked in restaurant management and professional services specializing in increasing profitability and improving efficiencies through internal and external customer relations.
Collin holds a BA in United States History from the College of Liberal Arts and Sciences at Arizona State University and is a member of Phi Alpha Theta.
Contact
Message has been sent successfully.