Get In Touch
Thank you for your interest in Carr & Family Properties.
If you would like to receive additional information on our commercial leasing or residential land sales opportunities, please fill out the interest form, and a representative will contact you.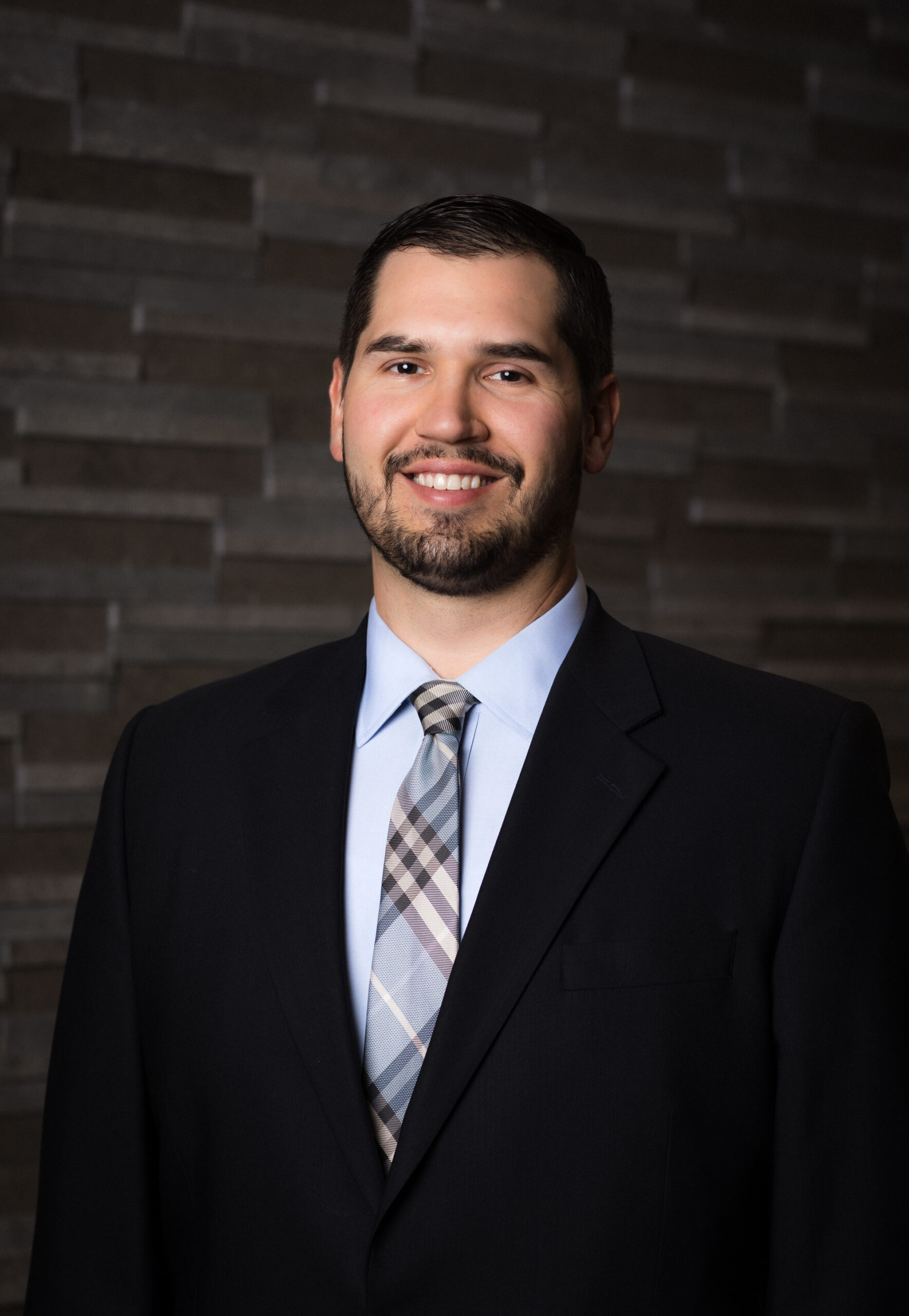 Collin Agni
(907) 646 - 3618
Collin Agni serves as Associate Broker for Carr & Family Properties, LLC, managing the commercial real estate leasing services for the Carr family portfolio. Collin's responsibilities include landlord representation, lease negotiation, property disposition, lease management, commercial property management, investment strategy,..